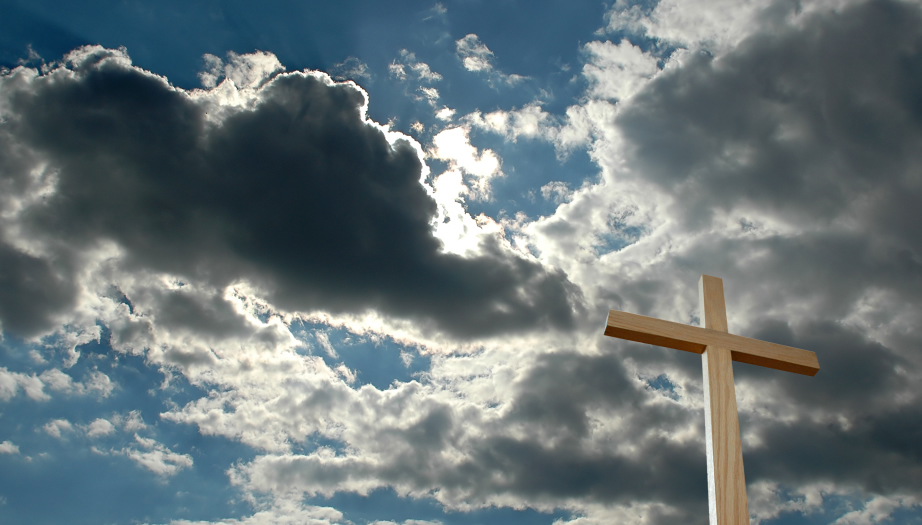 Welcome to our website! Thank you for visiting us. The African United Baptist Association(AUBA) was established in 1854 under the visionary leadership of Rev. Richard Preston. The AUBA was formed to connect Black Baptist churches throughout Nova Scotia. Continuing its tradition, an annual association gathering of informative workshops, lively music and inspired preaching is still held the third week of August. Join us!
UPCOMING EVENTS:
IMPORTANT NOTICE:
The Black Culture Centre has now reopened!
As tenants of the Black Culture Centere, due to the current pandemic, the AUBA office will be adhering to the Provincial Mandate of social distancing.
The African United Baptist Association has been relocated to the 1st Floor of the Black Culture Centre.
The new office hours for the AUBA are: Tuesdays, Wednesdays and Thursdays from 10AM to 3PM.
We will be closed on Mondays and Fridays.
Please feel free to communicate with the AUBA via email at : info@aubans.ca
The emails will be checked on a frequent basis and will be responsed to as quickly and conveniently as possible.
Blessings and Prayers to everyone for your safety and thank you for your ongoing support.
–        The 46th Annual Convention of the N.S. Federation of Seniors
and Pensioners scheduled for April 29 and 30, 2020 at the Glengarry,
Best Western in Truro has been cancelled until September 22-23, 2020.