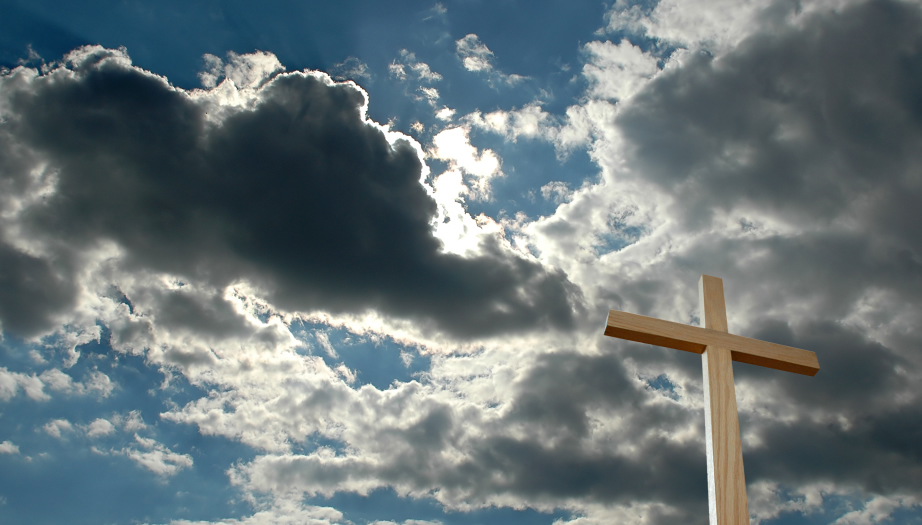 Welcome to our website! Thank you for visiting us. The African United Baptist Association(AUBA) was established in 1854 under the visionary leadership of Rev. Richard Preston. The AUBA was formed to connect Black Baptist churches throughout Nova Scotia. Continuing its tradition, an annual association gathering of informative workshops, lively music and inspired preaching is still held the third week of August. Join us!
UPCOMING EVENTS:
Saint Thomas Baptist Church Brotherhood will be Celebrating their 75th Anniversary September 14th and 15th 2019.
September 14th from 9:00am – 12:00pm–  There will be a Men's Workshop at the church.
 6:00pm – 10:00pm 75th Anniversary Banquet Dinner which will be held at the Double Tree by Hilton, 101 Wyse Road, Dartmouth. Tickets are $45.00. 
 For tickets, contact a member of Saint Thomas Brotherhood, or the Church Clerk, Sis. Micah Smith @ 902-435-1387 or saintthomasbc@eastlink.ca. 
Sunday Service: 11 AM service Guest Speaker: Min. Jesse Holmes Jr. from Garland Texas.  
                             4 PM service Guest Preacher Rev. Johnny F. Twymon Jr. Associate Pastor Blessed Hope Missionary Baptist Church, Cleveland Ohio.