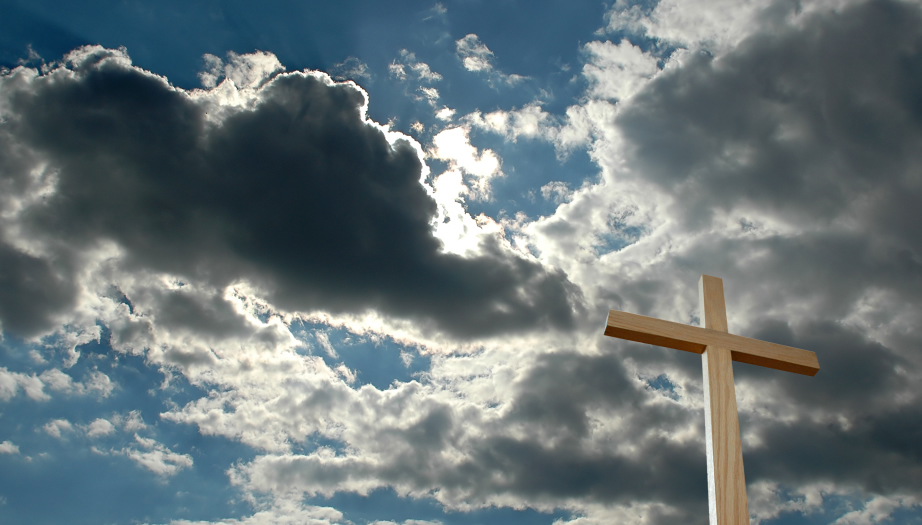 Welcome to our website! Thank you for visiting us. The African United Baptist Association(AUBA) was established in 1854 under the visionary leadership of Rev. Richard Preston. The AUBA was formed to connect Black Baptist churches throughout Nova Scotia. Continuing its tradition, an annual association gathering of informative workshops, lively music and inspired preaching is still held the third week of August. Join us!
UPCOMING EVENTS: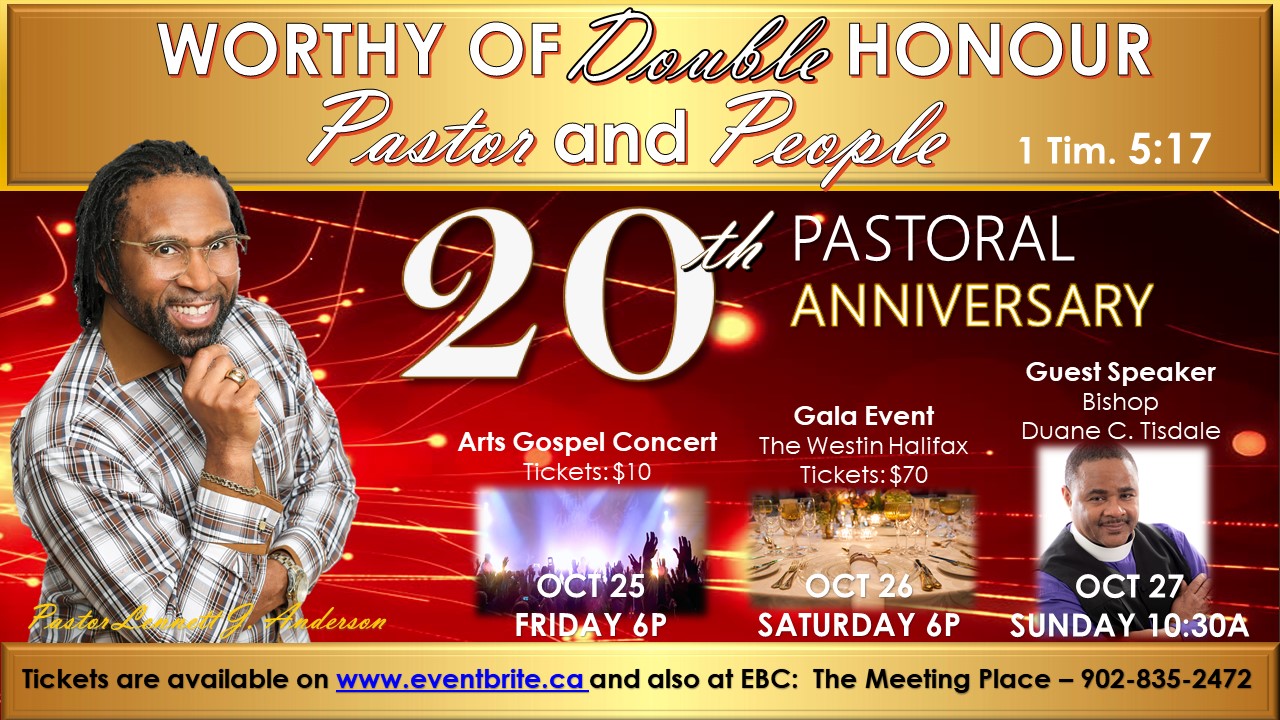 Hymn Sing at Victoria Road United Baptist Church on Sunday, Oct. 27 at 7 p.m. Come enjoy hymns, spirituals, and praise music. We'll even let you pick a favourite or two! All welcome. 
Victoria Road United Baptist Church Men's Brotherhood
 will be celebrating their 75th Anniversary on Sunday, Nov. 3, 2019 with two services. 11 a.m. speaker is Rev. Dr. Lionel Moriah with music by the men of the church. 3 p.m. service, guest speaker Rev. Dr. Elias Mutale and the Cherry Brook Men's Brotherhood.  All are welcome.  Fellowship and refreshments to follow the afternoon service.