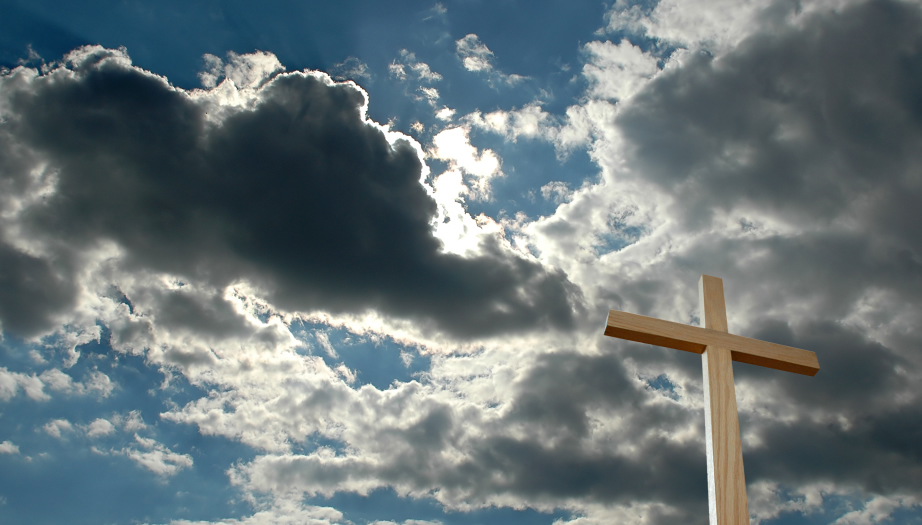 Welcome to our website! Thank you for visiting us. The African United Baptist Association(AUBA) was established in 1854 under the visionary leadership of Rev. Richard Preston. The AUBA was formed to connect Black Baptist churches throughout Nova Scotia. Continuing its tradition, an annual association gathering of informative workshops, lively music and inspired preaching is still held the third week of August. Join us!
UPCOMING EVENTS: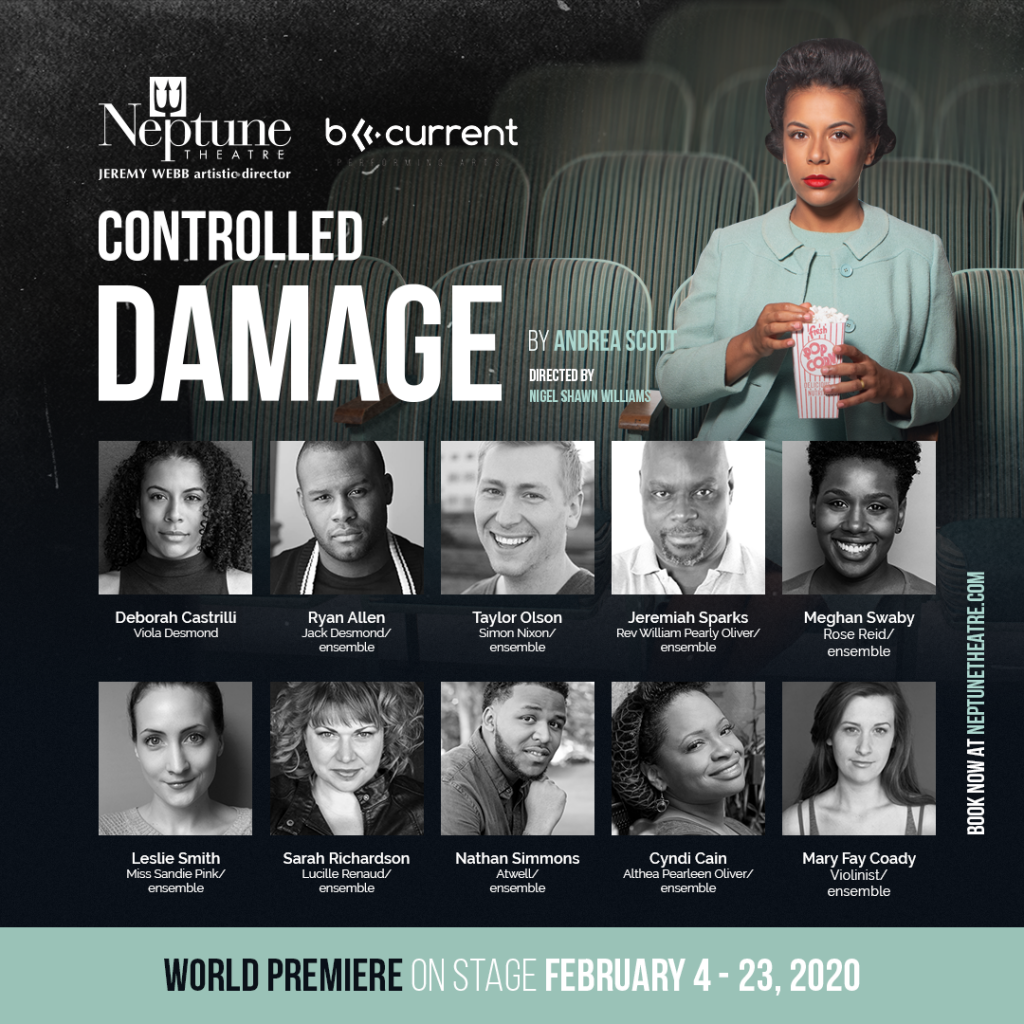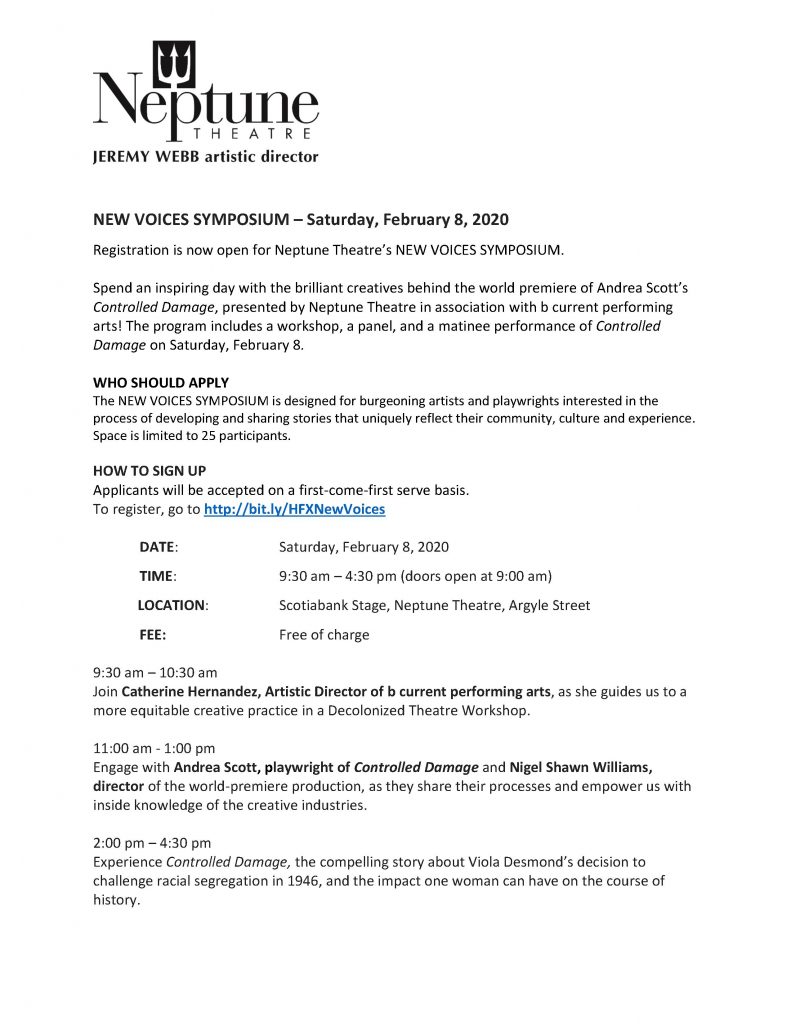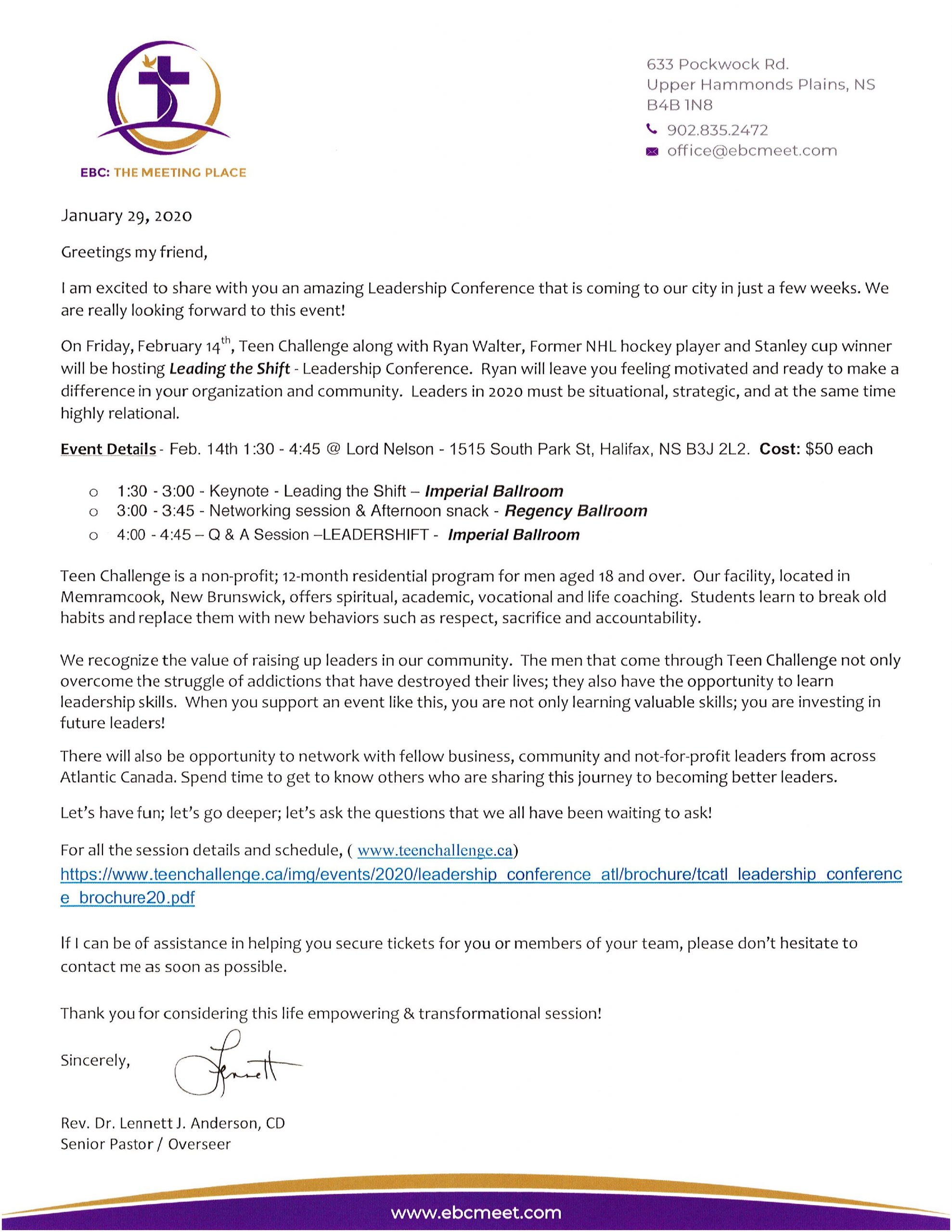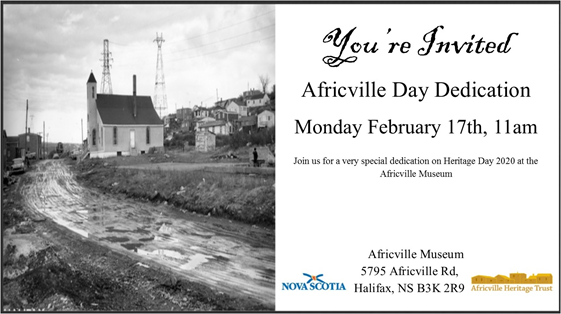 2020 Halifax Black Film Festival #HBFF20 showcases 28 films & meaningful events
February 28 – March 1, 2020
See Film Schedule HERE | See Special events HERE
Buy All Access Pass HERE | Buy Individual Tickets HERE
The 4th annual Halifax Black Film Festival (#HBFF20) marks African Heritage Month with a diverse and meaningful programming, February 28 – March 1, as part of TD's 2020 Black History Month Series. #HBFF20 will kick offwith Storm Saulter's Sprinter (produced by Jada Pinkett Smith) at Park Lane Cineplex and will close with Bernard Attal's Restless – both films as Atlantic Canadian Premieres.
This year's festival showcases 28 Films and brings back the HBFF Black Market and Community Program which include panel discussionsand masterclasses. Festival-goers can also look forward to a great Kids Program. One of the highlight events is an initiative from The Fabienne Colas Foundation's Youth & Diversity Program: Being Black in Canada.
"The HBFF is needed in Halifax now more than ever!" said Fabienne Colas, President and Founder of the Halifax Black Film Festival. "We created the Halifax Black Film Festival (HBFF) in order to showcase filmmakers who otherwise wouldn't be seen or heard in Halifax. We are proud to be back with a great variety of films and events celebrating African Heritage Month in a meaningful way by going beyond 'awareness' with concrete 'actions' to foster the inclusion of diversity off and on camera! The HBFF is more than ever looking to the future by
empowering the next generation of black filmmakers."
The 4th edition of Halifax Black Film Festival, created by the Fabienne Colas Foundation, is co-presented by TD Bank in collaboration with Global News.

Tickets & All Access Passes are on sale now!