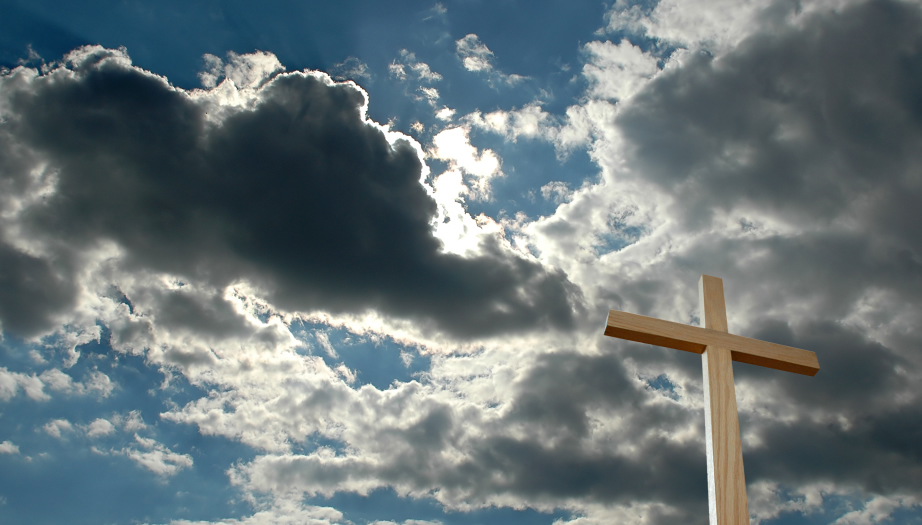 Welcome to our website! Thank you for visiting us. The African United Baptist Association(AUBA) was established in 1854 under the visionary leadership of Rev. Richard Preston. The AUBA was formed to connect Black Baptist churches throughout Nova Scotia. Continuing its tradition, an annual association gathering of informative workshops, lively music and inspired preaching is still held the third week of August. Join us!
UPCOMING EVENTS:
IMPORTANT NOTICE:
The Black Culture Centre has now reopened!
As tenants of the Black Culture Centere, due to the current pandemic, the AUBA office will be adhering to the Provincial Mandate of social distancing.
The African United Baptist Association has been relocated to the 1st Floor of the Black Culture Centre.
The new office hours for the AUBA are: Tuesdays, Wednesdays and Thursdays from 10AM to 3PM.
We will be closed on Mondays and Fridays.
Please feel free to communicate with the AUBA via email at : info@aubans.ca
The emails will be checked on a frequent basis and will be responsed to as quickly and conveniently as possible.
Blessings and Prayers to everyone for your safety and thank you for your ongoing support.
COMMUNITY NEWS RELEASE
September 10, 2020
Dear Members, Adherents and Community:
The African United Baptist Association (AUBA) in collaboration with the Black Cultural Centre for Nova Scotia (BCCNS) is pleased to announce a project to archive and digitize the historical AUBA records dating back over 150 years.
This project will seek to protect and preserve an important part of African Nova Scotian history and culture so that in the future it will be available to the public. Established in 1854 by the Reverend Richard Preston, the AUBA is currently comprised of 19 historically Black Baptist Churches in Nova Scotia. The AUBA has played a major role in the support and development of the Black community throughout Nova Scotia. For generations is has served as a focal point for education opportunities, a trailblazer for social change and remains a strong spiritual refuge for Blacks in Nova Scotia.
The goal of this project is to capture, archive and digitize historical records of the AUBA and gather community artifacts associated with a long-standing part of African Nova Scotian history. The organized and gathered history will be then placed in a format that will be publicly accessible and forever etched in history. This project has been funded by the Office of African Nova Scotian Affairs. We are pleased to partner in this endeavor with the BCCNS, our provincially mandated museum and repository of Black history and culture.
How Can You Help
Since 1853 the AUBA has held 166 Annual Sessions. We seek assistance from our Church family and the general public in identifying records, photos or minute books to augment our current collection. We are hoping that those who served as past Moderators, Clerks or Executive Members of the AUBA might have records in their personal files they would like to share.
If you have any historical information or records of the African United Baptist Assoication please contact us by email at info@aubans.ca or contact our office at 902-434-8837 and we will follow up with you to make arrangements to copy or pick them up.