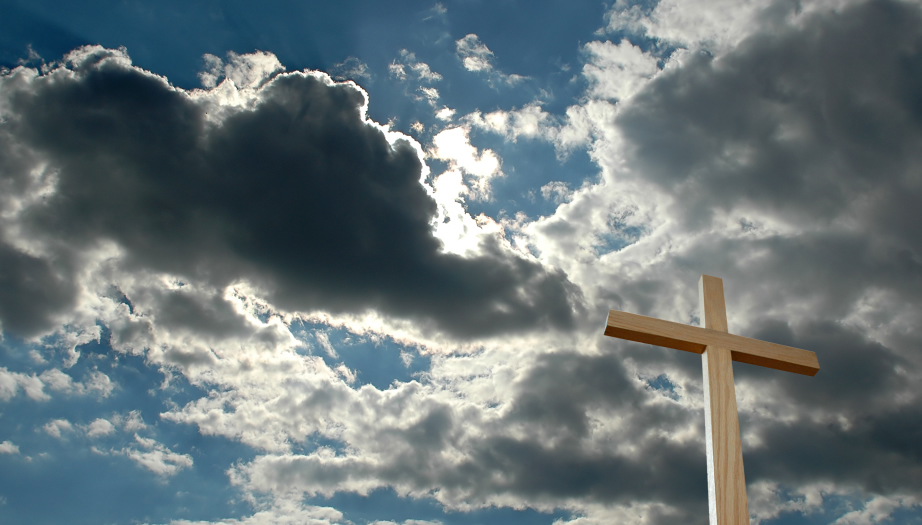 Welcome to our website! Thank you for visiting us.  The African United Baptist Association(AUBA) was established in 1854 under the visionary leadership of Rev. Richard Preston. The AUBA was formed to connect Black Baptist churches throughout Nova Scotia. Continuing its tradition, an annual association gathering of informative workshops, lively music and inspired preaching is still held the third week of August. Join us!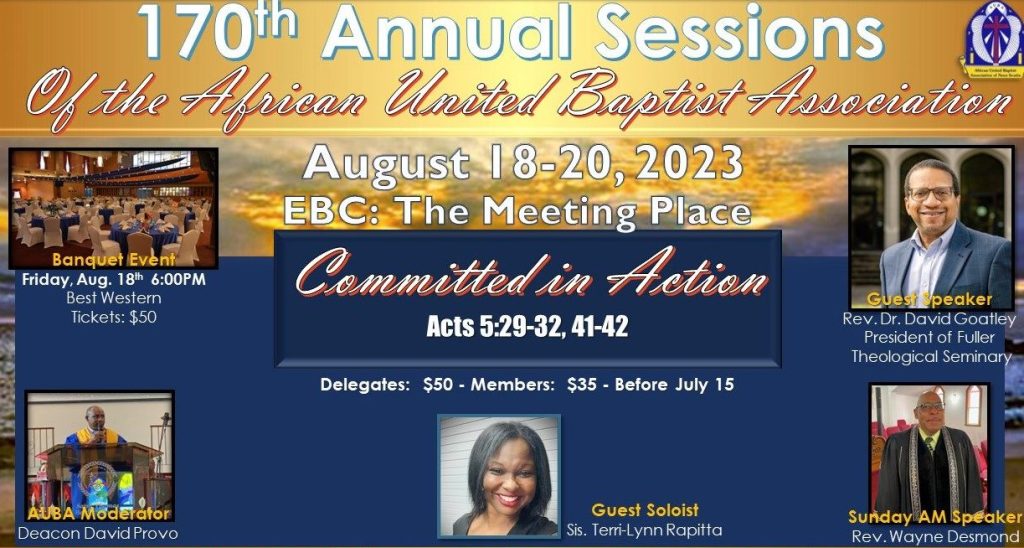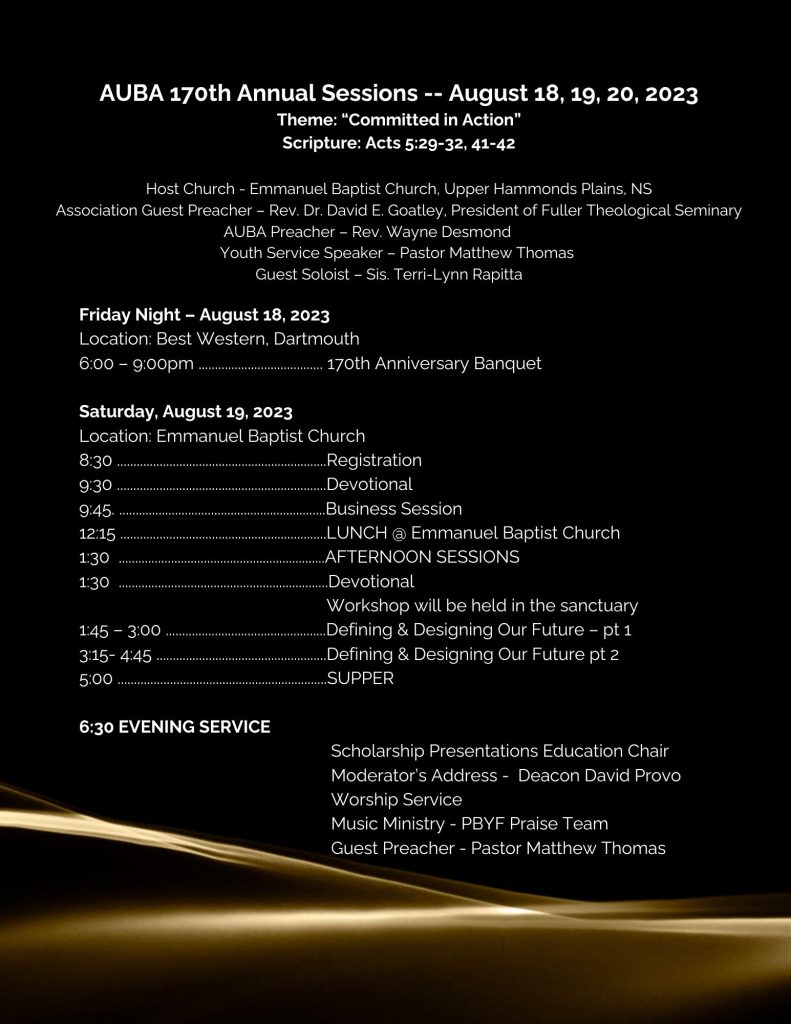 Click here for tickets for AUBA Banquet Event on August 18th
Click here for AUBA 170th Annual Sessions Registration Form
Click here for Hotels and Restaurants for AUBA 170th Annual Session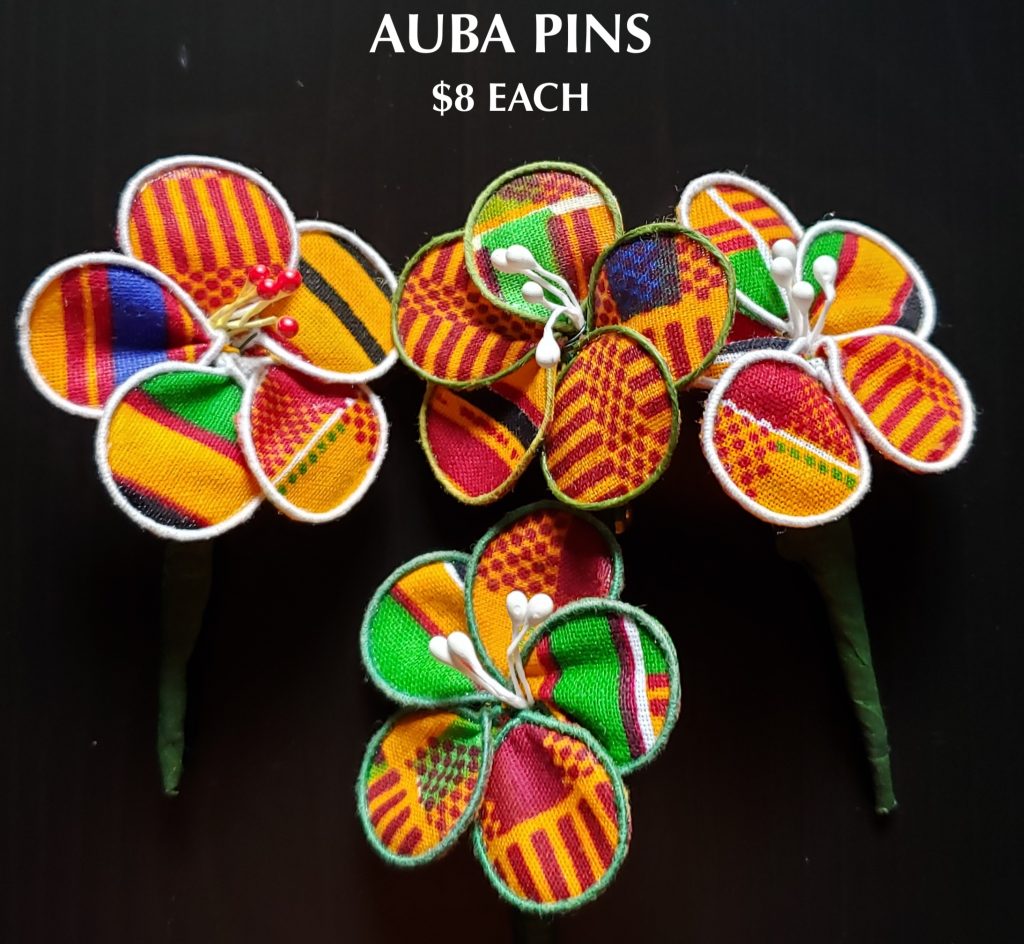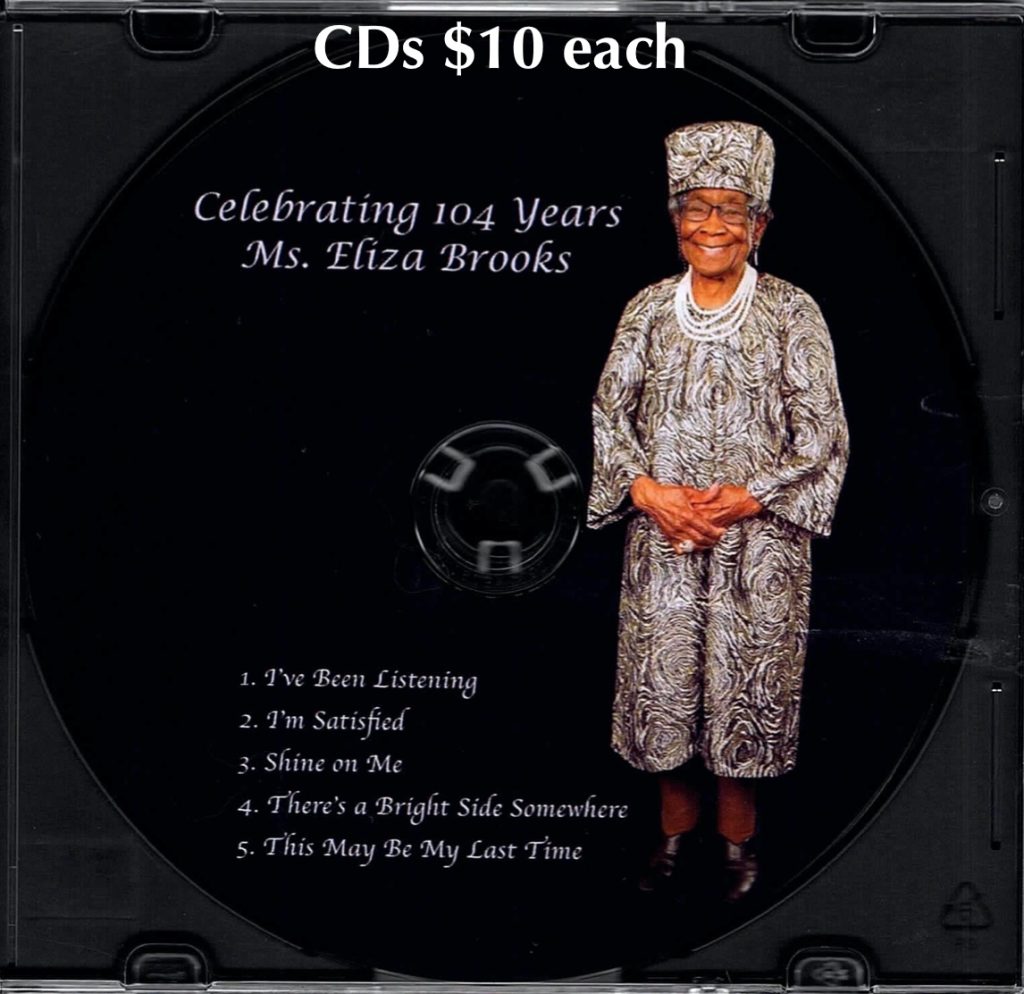 2021 Moderator's Address
2021 Annual Session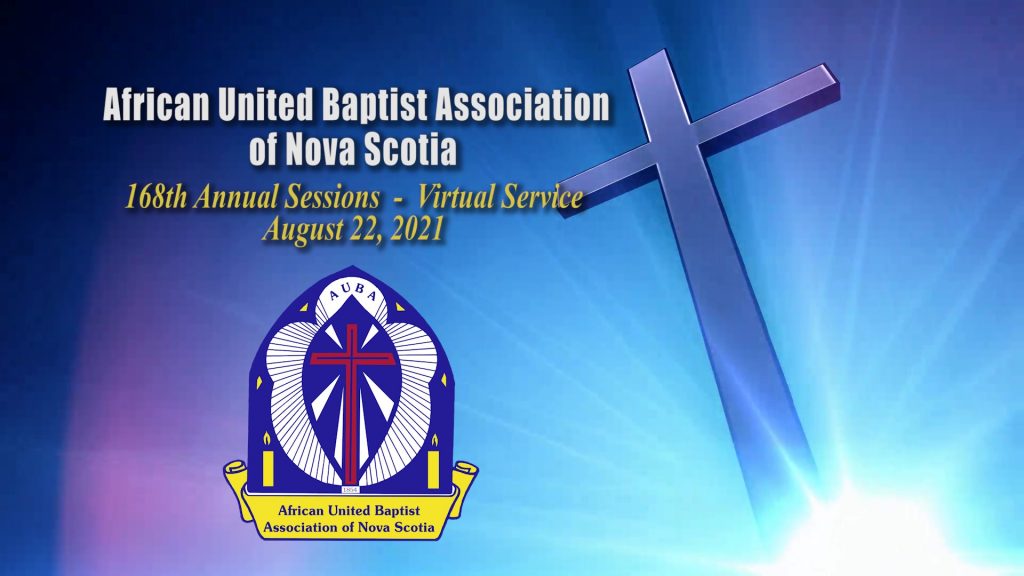 NOTICE
During COVID-19 Restrictions:
The AUBA Office, Located on the 1st Floor of the Black Cultural Centre
10 Chery Brook Road, Dartmouth, NS is –
OPEN: From 10:00 a.m. to 3:00 p.m. on Tuesday, Wednesday and Thursday
CONTACT NUMBER: 902-434-8837
We are open to the public, preferably by appointment only.
Be Blessed, Be Safe and Spiritually Uplifted.
AUBA Annual Session 2020
SPECIAL NEWS:
New president of Canadian Baptists of Atlantic Canada breaking barriers : Reverend Dr. Rhonda Britton is the first Black woman to serve as the organization's president.