Church Reopenings!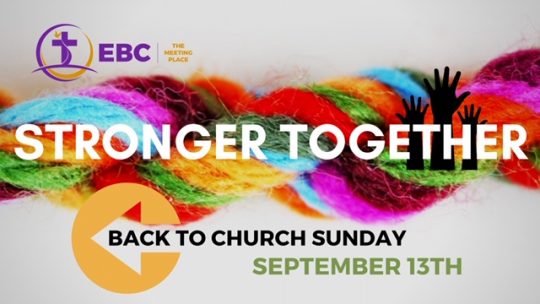 *Cobequid Road United Baptist convened services on July 26, 2020(their 118th Anniversary!) 
*A proposed opening of Zion United Baptist is set for October 18th at 11 am, providing all necessary re-opening plan procedure and the medical climate are stable.
Kingdom Blessings,
==============================
Brian O. Johnston, Pastor
Zion United Baptist Church, Truro NS
*East Preston United Baptist Church has not established a date to reopen. They will continue with virtual online services.